Welcome to Quickcard.co.uk The Home Of High Quality Affordable Printing
We provide a wide range of printing services including: Business Cards, Minicab Cards, Postcards, Flyers, Stickers, Brochures, Leaflets & More..
Graphic Design Services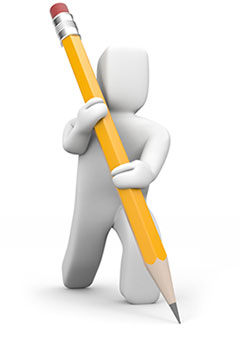 For your Printing, Marketing, Stationery, Website or App.

We know the importance of synergy when advertising your product or services, we therefore offer a full graphic design service for all your media needs.

From small local newspaper adverts to full page colour magazine adverts and editorials, e-brochures - even Website & App icons and images.
Logo?
If you don't already have a company logo, we offer a logo design service from only £40+Vat!

Contact us now for a competitive quote!
Recent Artwork Projects / Work Samples